People Analytics
HR Reporting & Analytics Made Easy
Compile data, create reports and analyze insights in a fraction of the time.
Frustrated by how difficult it is to access your HR data?
Most HR Analysts spend hundreds of hours compiling data from various systems, making it difficult to provide helpful information in a timely manner.
HR Reporting doesn't have to be so hard.
We make it simple to access the financial insights you need.
Easy Reporting
We make it quick and easy to consolidate data from multiple sources so you can analyze more data in less time.
Expert Guidance
Our team will guide you through the implementation process and beyond so you have the support you need every step of the way.
Seamless Integration
Finance Analytics integrates with industry standard software so you can continue to work with the data and reporting tools you already use.
Seamless integration with your favorite tools.

Find out how People Analytics makes HR reporting easy.
How People Analytics Works
1. We gather data from your various sources.
Such as detailed timecard data from Kronos and employee history data from Infor.
2. We compile that data into your People Analytics datamart.
So it's all organized into one place.
3. Use our pre-delivered PowerBI dashboards and reports!
Or use any another reporting tool of your choice.
Ready to get started?
Stop wasting time slogging through data. Here's how you can start speeding up your HR reporting process…
STEP 1
Request a Demo
We'll walk you through how People Analytics works so you can see if we're the right fit for your organization.
STEP 2
Implementation
Our expert team will complete your install and connect your system to your new Dashboard Gear datamart.
STEP 3
Start Reporting!
That's it! Now you can start creating reports in a fraction of the time!
We love helping organizations with their data and reporting needs.
Since 2008, we've helped over 250 organizations compile data, create reports and access the insights they need.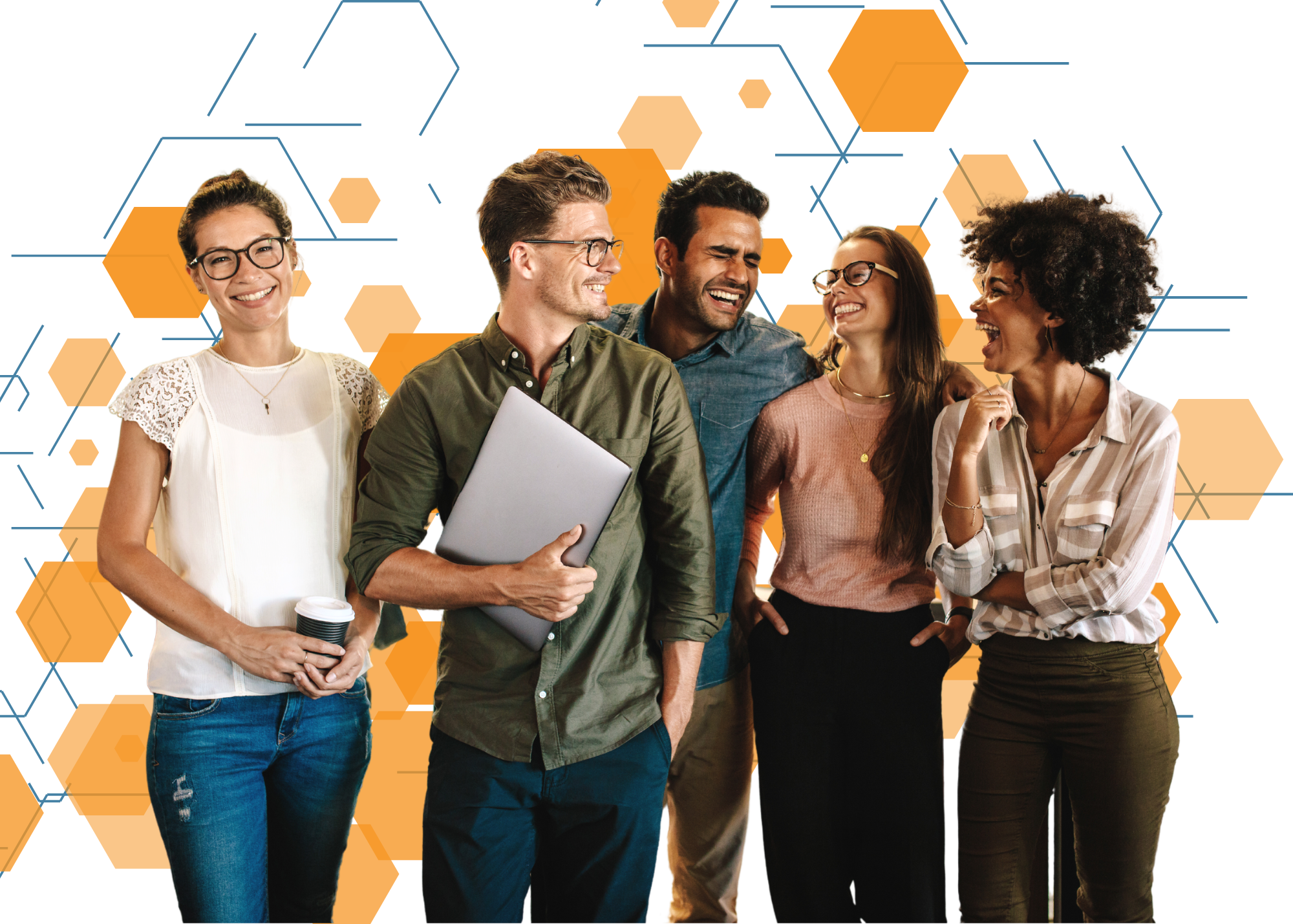 Get started with Dashboard Gear today!